Dried Blueberry Fruit Wholesale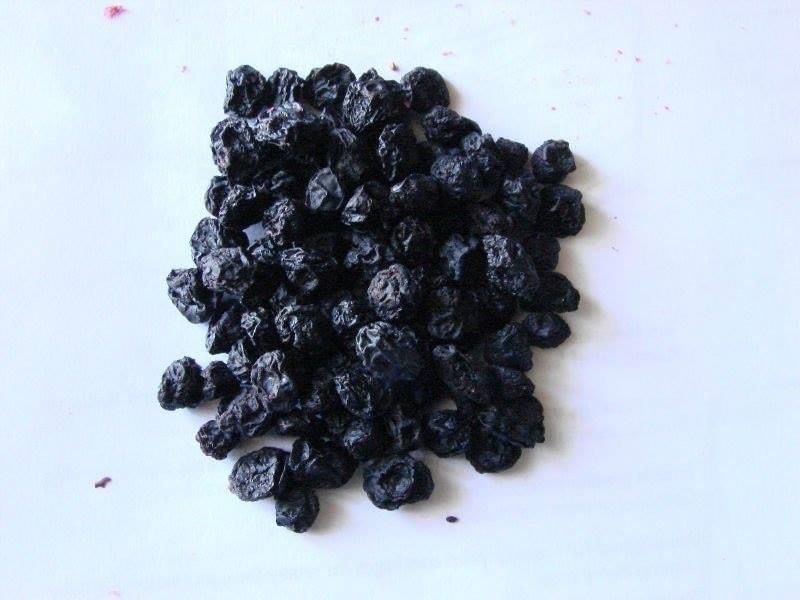 Blueberry fruits are popular ingredients for soups and stews, as well as for tarts, cheesecakes, muffins, and other desserts. Today, blueberries are dried and preserved in bulk and are popular across the world Are you looking for Dried Blueberry Fruit Wholesale? We are here for you. Blueberries are a widely distributed and widespread group of perennial flowering plants with blue or purple berries. You can now easily purchase frozen and dried blueberry online. Mr Nuts Wholesales enables you to have a constant supply of frozen blueberry no matter your basement. Whether you are in Asia, Africa, Europe or north American, south America, or even Australia, the delivery of dried blueberry fruits is 100% possible. Buy dried blueberry at factory price from a reliable supplier.
Blueberries are usually prostrate shrubs that can vary in size from 10 centimeters (4 inches) to 4 meters (13 feet) in height. In commercial production of blueberries, the species with small, pea-size berries growing on low-level bushes are known as "lowbush blueberries" (synonymous with "wild"), while the species with larger berries growing on taller, cultivated bushes are known as "highbush blueberries". Learn more…
Quick product details: Dried Blueberry Fruit Wholesale
Product name

dried (and frozen if requested) blueberry

Shape and size

Ingredient

100% blueberry

Moisture

<5%

Package

Pouches and bulk packages

Pouches – 15g, 20g, 25g, 28g, 30g, 50g

Bulk package – 1kg, 2kg, 3kg, 5kg, 8kg, 10kg, 25kg

Package material

Bulk, Vacuum Pack

Quality

EU & US standards

Usage

Eaten Directly / cake / and many others

Shelf life

18 to 24 months

Storage condition

Keep dry and cool, heat sealed, temperature < 25 degree, humidity < 50%

Additives and Preservative

None

Cultivation Type

Organic

Feature

Natural,No additives

Taste

sweet

Salmonella

Absent / 25g
They are classified in the section Cyanococcus within the genus Vaccinium. Vaccinium also includes cranberries, bilberries, huckleberries and Madeira blueberries.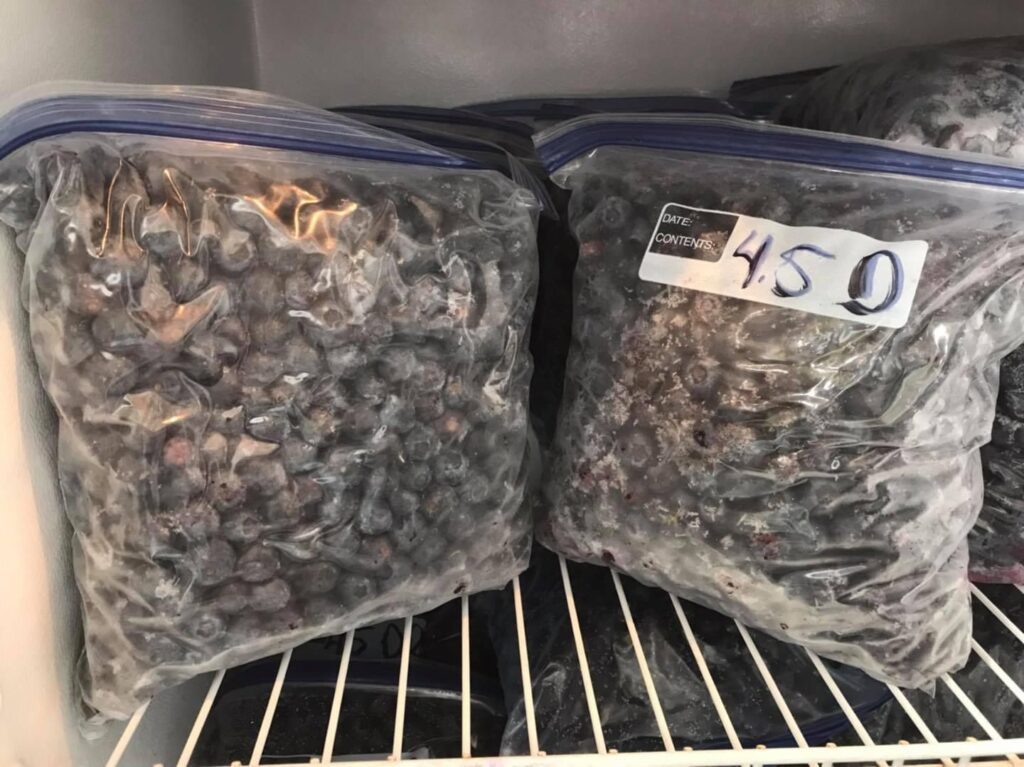 Mr Nuts Wholesales assures a constant supply of Blackberry Fruit Wholesale, dried baobab for sale, sweet dried Acai berry for sale, delicious Apricot fruits for sale, Lentil seeds for sale, Anise seeds for sale, Cashew Nuts for sale, Kalonji seeds for sale, Lotus seeds for sale , Basil seeds for sale, Alfalfa Seeds for sale, Poppy seeds for sale , Hemp seeds for sale, Almond nuts for sale, Brazil nuts for sale, Hazelnuts for sale, Macadamia Nuts for sale, Peanuts for sale, Walnuts for sale, Muskmelon seeds for sale Pine Nuts for sale, Pistachio Nuts for sale, Chia seed for sale, Banana dried fruits for sale, Pecan Nuts for sale, Tiger nuts for sale, Chestnuts for sale, Chickpeas nuts for sale, Pumpkin seeds for sale, Sunflower seeds for sale, Linseeds/Flax Seeds for sale, Sesame seeds for sale, Watermelon seeds for sale, sweet dried apple fruits for sale and many other products available.
purchase frozen and dried blueberry / constant supply of frozen blueberry / delivery of dried blueberry fruits / dried blueberry at factory price
About Post Author