Dried Baobab Fruit Wholesale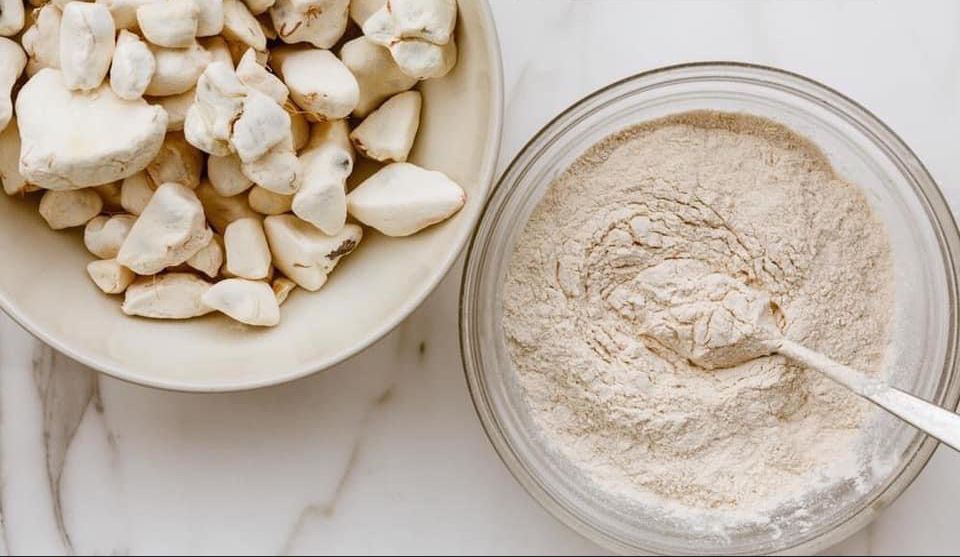 The Baobab tree has its scientific name (Adansonia). The Baobab tree is a huge shady tree that reaches 15 trees and has up to 5 thousand years old. Baobab is most commonly available as a powder in regions where the fruit is not grown so please don't be mislead by sellers who claim they can provide you with fresh baobab fruits. It is very difficult to find fresh baobab fruit outside the regions where it grows. At Mr. Nuts Wholesales, you are confident of having a constant supply of dried baobab fruits and at very good prices. If you have been looking for a where to order dried baobab online then you are at the right online store. Baobab dried fruit pulp i has a refreshing taste and is very nutritious. We equally have Baobab fruit powder for sale in bulk.
Quick product details: Dried Baobab Fruit Wholesale
| | |
| --- | --- |
| Product name | Dried baobab fruit both whole and powder |
| Botanical name | adansonia digitata |
| Appearance | Light Yellow Brown |
| Features | 100% natural |
| Part used | Fruit only |
| Commercial Name | Organic Baobab Powder |
| Cultivation type | Organic |
| MOQ | Contact us |
| Storage Conditions | Well closed at room temperature, away from light, heat and humidity |
| Shelf life | 30 months |
| Sample | available |
| Supplier | |
| Industrial Use | Tea /snacks /nuts /gummies bears /candies |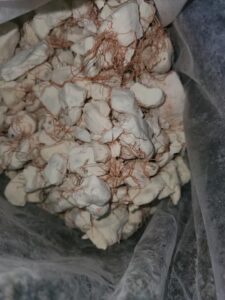 More about Baobab:
Baobab has a long history of being a reliable and safe traditional herbal in Africa. Perhaps it is one of the most unique plant varieties in Africa, given its exceptional nutritional profile and attributes as well as its innate market appeal. The fruit pulp of Baobab is known for its rich antioxidant activity. It is six times more effective compared to blueberries. Baobab whole body is a treasure and it's one of the world most crude medicinal tree.
With particularly high values for carbohydrates, vitamins and minerals. The pulp is a rich source of calcium (300 mg/100 g) and potassium (3 g/100 g). The fruit pulp has a high vitamin C content (300 mg/100 g), almost ten times that of oranges. Below you can find the list of some of our available products; where to order dried baobab or Baobab fruit powder for sale? Here of course. Learn more about its medical potentials. We are a constant supplier of baobab dried fruit pulp.
We have sweet dried Acai berry for sale, delicious Apricot fruits for sale, Lentil seeds for sale, Anise seeds for sale, Cashew Nuts for sale, Kalonji seeds for sale, Lotus seeds for sale , Basil seeds for sale, Alfalfa Seeds for sale, Poppy seeds for sale , Hemp seeds for sale, Almond nuts for sale, Brazil nuts for sale, Hazelnuts for sale, Macadamia Nuts for sale, Peanuts for sale, Walnuts for sale, Muskmelon seeds for sale Pine Nuts for sale, Pistachio Nuts for sale, Chia seed for sale, Banana dried fruits for sale, Pecan Nuts for sale, Tiger nuts for sale, Chestnuts for sale, Chickpeas nuts for sale, Pumpkin seeds for sale, Sunflower seeds for sale, Linseeds/Flax Seeds for sale, Sesame seeds for sale, Watermelon seeds for sale, sweet dried apple fruits for sale and many other products available.
About Post Author