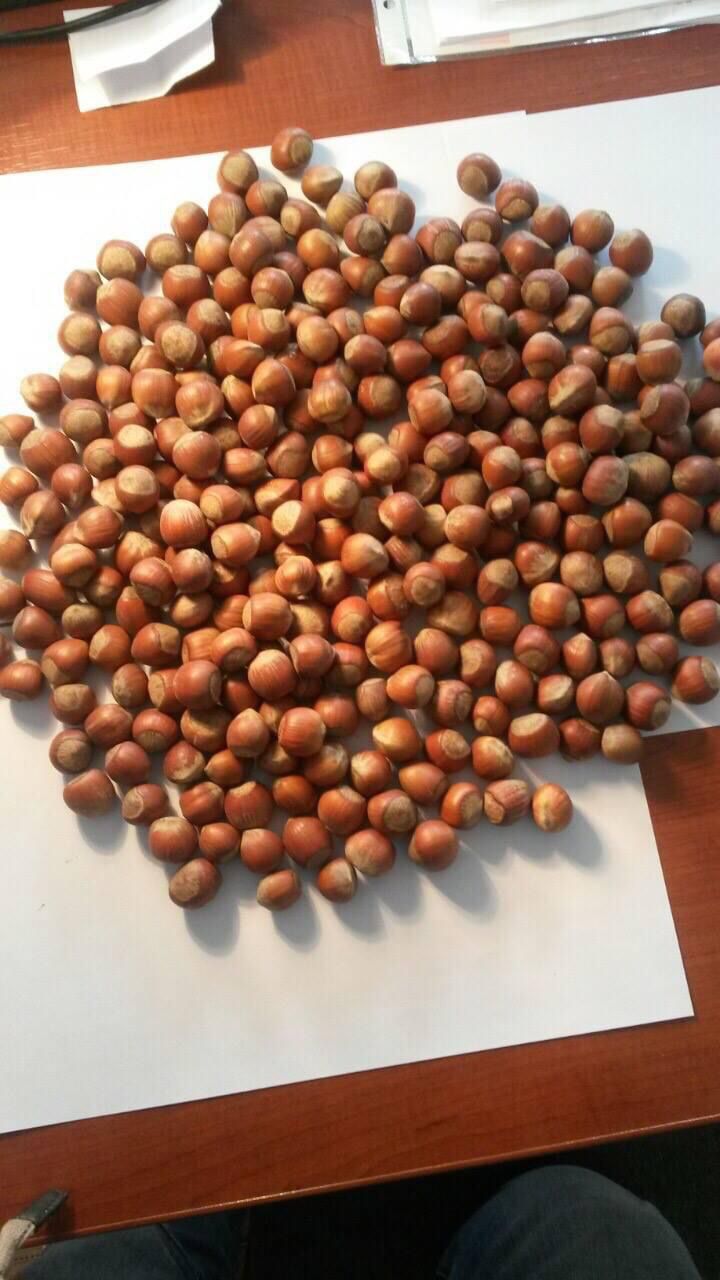 Hazelnuts Wholesale: Hazelnut is a type of nut that comes from the Corylus tree and is mostly cultivated in Turkey, Italy, Spain and the United States. Hazelnuts are mostly used in baking, desserts, confectionery to make praline, and also used in combination with chocolate for chocolate truffles and products such as chocolate bars, hazelnut cocoa spread such as Nutella, and Frangelico liqueur. We are a wholesaler of Premium Hazelnuts online / where to buy Hazelnuts in bulk / supplier of Raw and Roasted Hazelnuts / Hazelnuts in bulk USA.
Mr. Nuts Wholesale is the best supplier of both raw and roasted Hazelnuts. We sell in bulk to retailers worldwide. Here, quality is our priority and we make sure all goods shipped to our precious customers meet international requirements. Looking for where to buy Hazelnuts in bulk? Mr. Nuts Wholesale is here to help you because we are a wholesaler of Premium Hazelnuts.
Speciality of Hazelnuts: Hazelnuts Wholesale
Have you ever wondered what is that earthy nutty flavor base in Nutella? Some of you may already know about the secret fixing ingredient of Nutella: hazelnuts of course! Whether some of you call them hazelnuts or filberts, the unique taste and crunchy texture of these exotic hazel-colored nuts transforms every food from ordinary meal to an extraordinary one. We are a supplier of Raw and Roasted Hazelnuts online at competitive prices. Hazelnuts Wholesale. One of the significant flavor mixtures found in hazelnuts is filbertone. Hazelnuts are full of nutrients, including , minerals, healthy fats, protein, dietary fiber, vitamins, antioxidant and many others. They may also have some health benefits which are as follows;
Health Benefit: Hazelnuts in bulk USA
Protecting against cell damage
Reducing weight gain
Supporting heart health
Reducing inflammation
Improving insulin sensitivity (Hazelnuts Wholesale)
Lowering cholesterol
Lower cancer rate
May help lower the blood sugar levels
decrease blood fat levels
regulating blood pressure
Is roasted Hazelnuts better than the raw ones? According to the USDA, roasted hazelnuts are slightly higher in thiamine and potassium, while raw hazelnuts are a slightly better source of folate and vitamin C. Overall, however, raw and roasted hazelnuts are nutritionally comparable. Hazelnuts Wholesale. The roasting process of Hazelnuts intensifies the natural sweetness of the nuts. wholesaler of Premium Hazelnuts.
As available products we have Almond nuts, Chia seeds, Brazil nuts, Cashew nuts and many other nuts, seeds and dried fruits products. All available at competitive prices and fast secured shipping to all our clients worldwide. Contact us now for product specification and pictures.
About Post Author