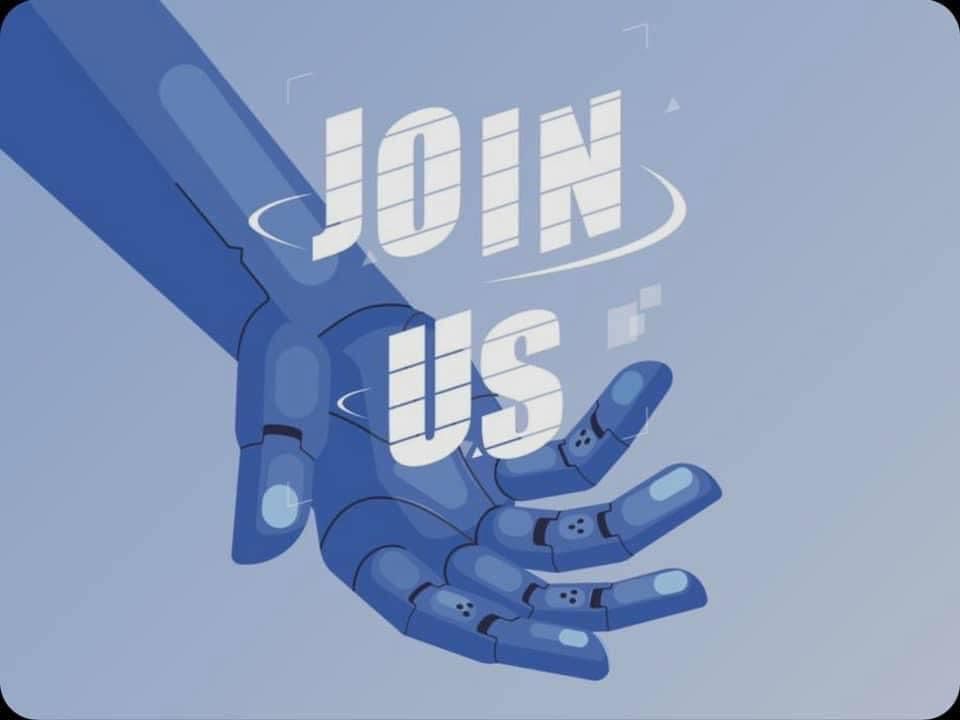 Mr. Nuts Wholesales is one of the leading companies in the department of Nuts, Seeds, and Dried fruits. We also sell premium products and make sure they arrive at your desired delivery location. We are a Turkish-based trading company involved in the trade of only three varieties of products. These are Nuts products for sale, Seeds products for sale, and Dried fruit products for sale. We are surrounded by local cultivators who usually do their best on a daily basis and our professional team does verify and confirms the quality of all the products sold here. We are the best sales of nuts, seeds, and dried fruits / Looking for where to buy nut products? Where to buy seeds products? and where to buy dried fruits? Look no more because Mr. Nuts Wholesales is here for you. Reliable suppliers of Nuts products.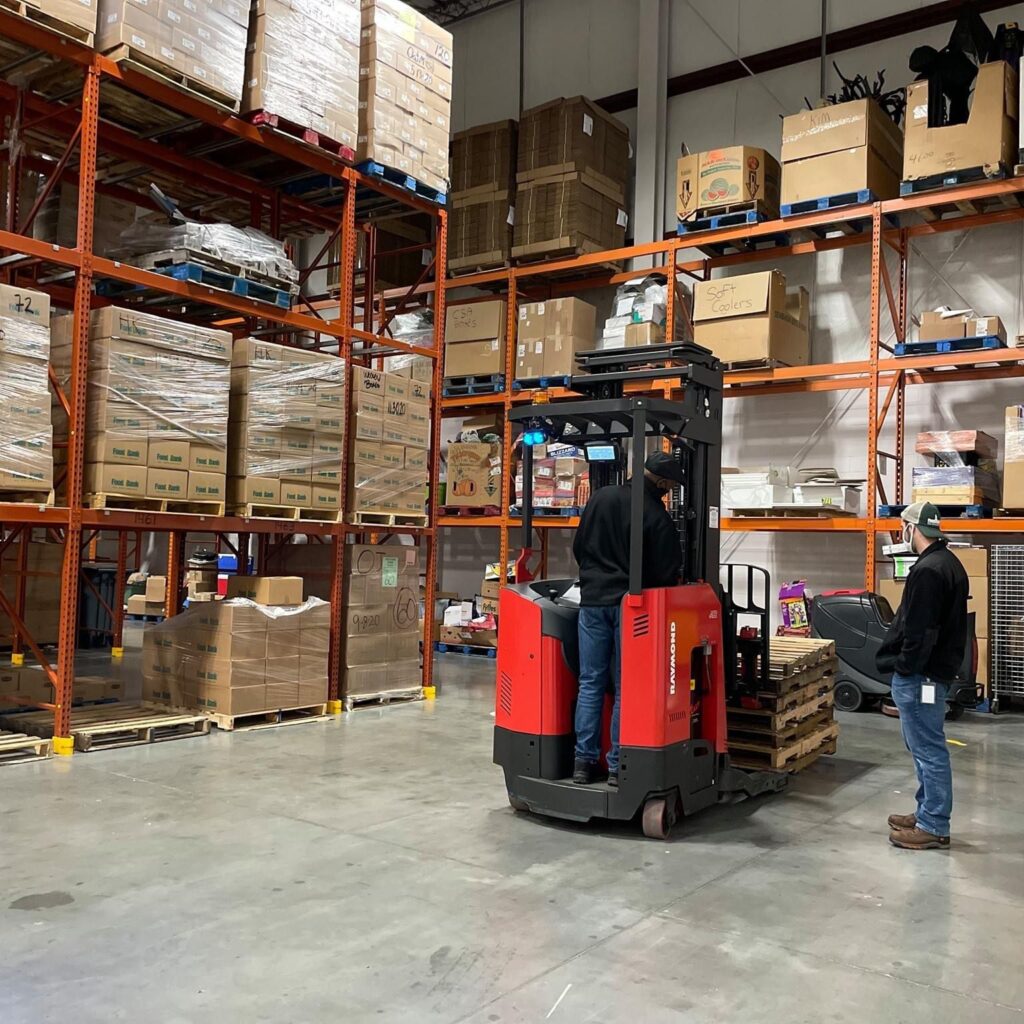 Mr. Nuts Wholesales was founded in 2002 by our CEO Deniz Aydın. After several years of hard work in the local markets, we decided with the help of our new management team and employees to enter the online market especially after a great research done by one of our scientist. This research confirmed to us that many bulk buyers in the world do need Nuts products in bulk, Seeds products in bulk and dried fruits product in bulk but most of them or about 70% of them do not buy from the Turkish market whereas Turkey is a blessed land and can supply more than 80% of these bulk buyers. That is why we are now exporting quality nuts products, seeds products and dried fruit products at competitive prices. That is why we have quality Nuts, seeds, and dried fruit products for sale.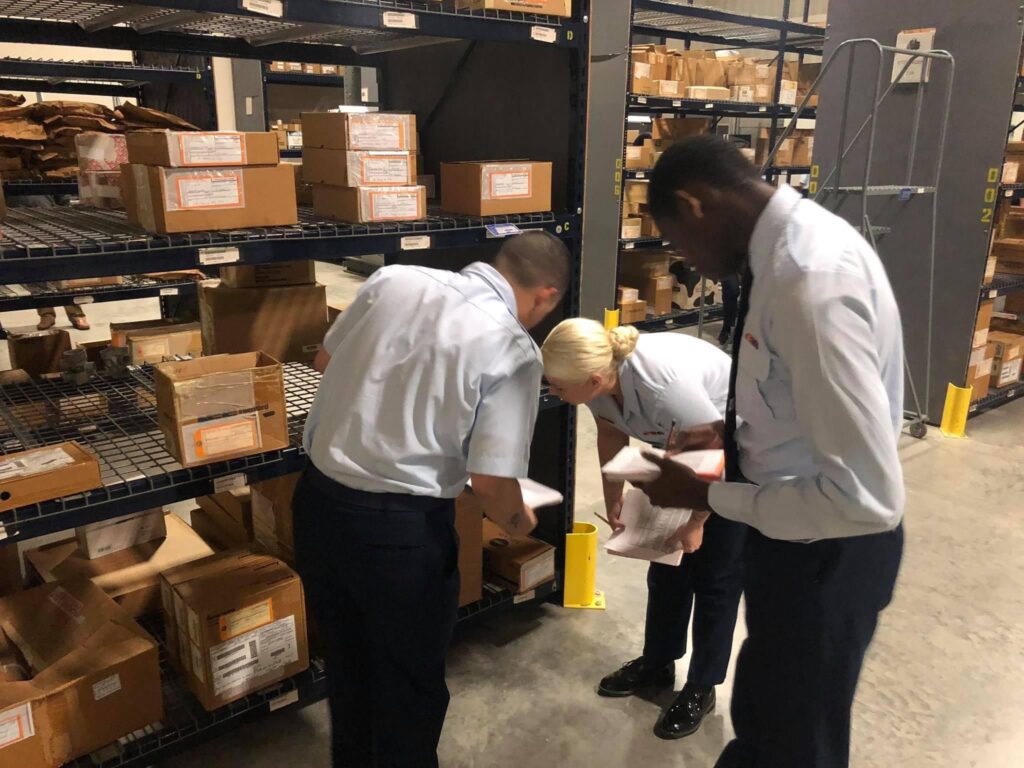 We assure Quality Control: About Mr. Nuts Wholesales
We equally focus on the quality of all the products sold to you and assure you a 100% quality control on these goods before making them available to the general public. Mr. Nuts Wholesales perfectly understand the relationship between you and your products. That is why we make sure to provide your company with the best product and the best services ever. Our main goal is to make sure you receive the product you ordered for. At the exact agreed time and in perfect condition.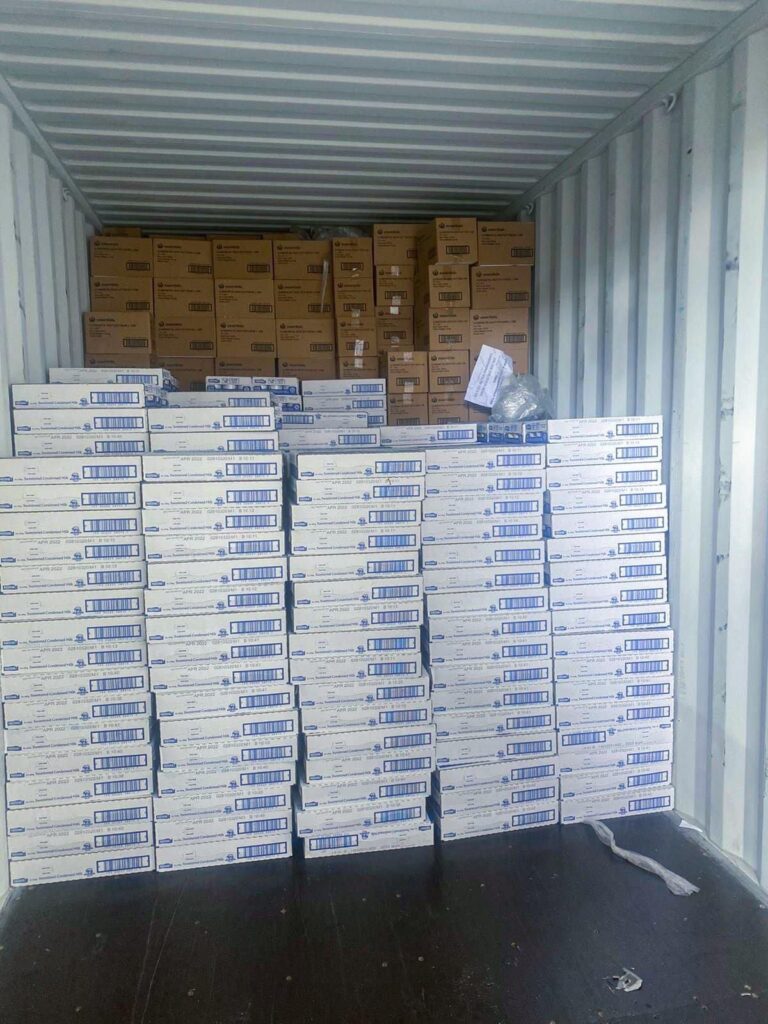 We are passionate in providing you with quality products and fast in solving any problem you may encounter while purchasing goods online. Napoleon Hill once said "The starting point of all achievement is desire.". That is why we desire to provide you with the best quality products and in large quantities always prevails. At Mr. Nuts Wholesales, we believe that If a thing is worth doing, then it's worth doing well. We equally believe that success is the sum of all small efforts put in. This is the main reason why we have a team of professionals who make sure each and every one customer here is 100% satisfied. This is a strategy we use so as to establish a strong and long-lasting relationship with all our clients.
We have products ranging from Linseeds/Flaxseeds Sesame seeds, Watermelon seeds, Kalonji seeds, Lotus seeds, Basil seeds, Alfalfa Seeds, Poppy seeds, Hemp seeds, Almond nuts, Brazil Nuts , Cashew Nuts, Hazelnuts, Macadamia Nuts, Peanuts, Walnuts, Pine Nuts, Pistachio Nuts, Chia seed, Banana dried fruits, Pecan Nuts, Tiger nuts, Chestnuts, Chickpeas nuts, Pumpkin seeds, Sunflower seeds, and more. Reliable suppliers of Nuts products. If you are interested in any of our product, kindly contact us here.