Dried Blackberry Fruit Wholesale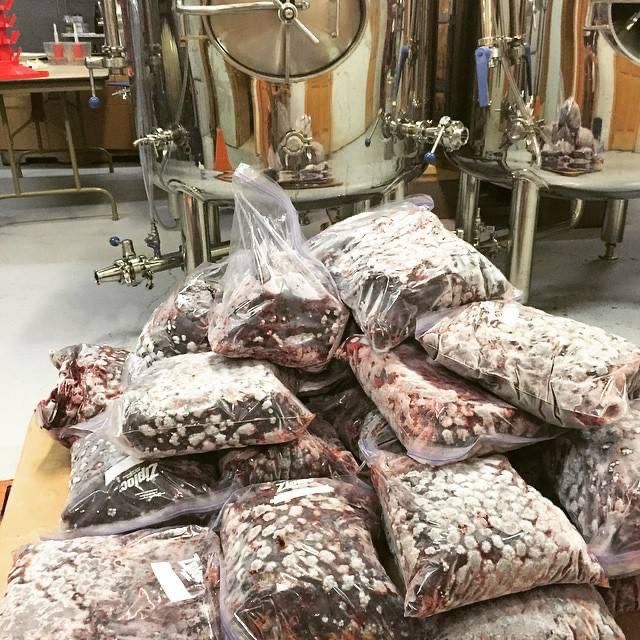 Blackberries are a delicious and versatile fruit to be added to any diet. They are also packed with essential nutrients and antioxidants. Blackberries offer many health benefits. They're full of vitamins and minerals like C, K, and manganese, high in fiber, and may boost brain health. We are the best supplier of Dried Blackberry Fruits and assure you with a constant supply of this product. Mr. Nuts Wholesales is one of the leading top wholesalers of dried blackberry fruits online. All our Blackberries are fresh and frozen or dried depending on which you need exactly for your various areas of activities. Kindly note that we equally sell dried blackberry powder. Mr. Nuts Wholesales has made it easy to order dried blackberry fruit at factory price online.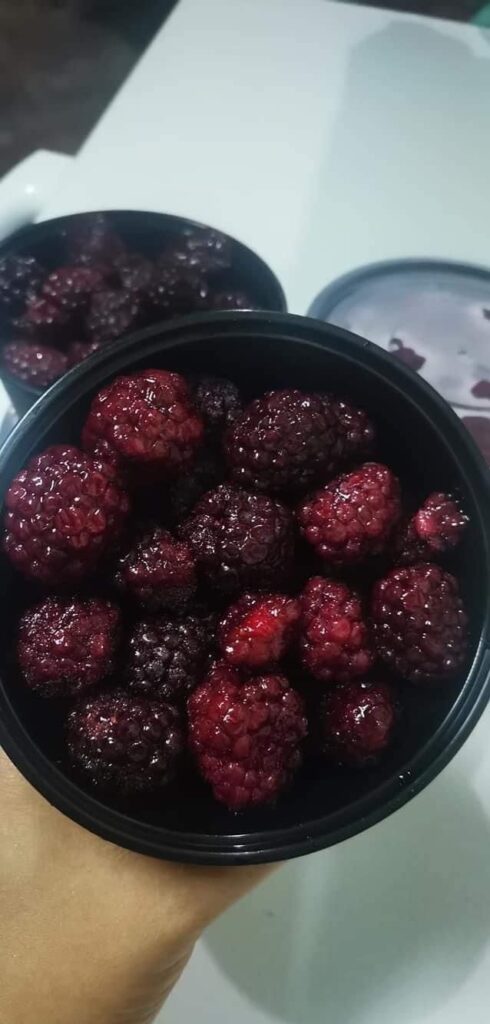 Quick product details: Dried Blackberry Fruit Wholesale
| | |
| --- | --- |
| Drying Process | Air drying or Freeze drying |
| Material | Fresh Blackberry |
| Moisture | ≤5% |
| Cultivation Type | Organic |
| Place of Origin | Contact us |
| Packaging | PE bag + carton or according clients' requirements |
| MOQ | Contact us |
Wholesalers of dried blackberry fruits
Drying Process: Freeze Drying (FD)
Place of Origin: China
Parameter: Moisture≤5%; Purity: 100%
Shape: Whole/Powder…
Shelf Life: 24 months
Material: Fresh Blackberry
Packaging: PE bag + carton or according clients' requirements
Attribute of Blackberry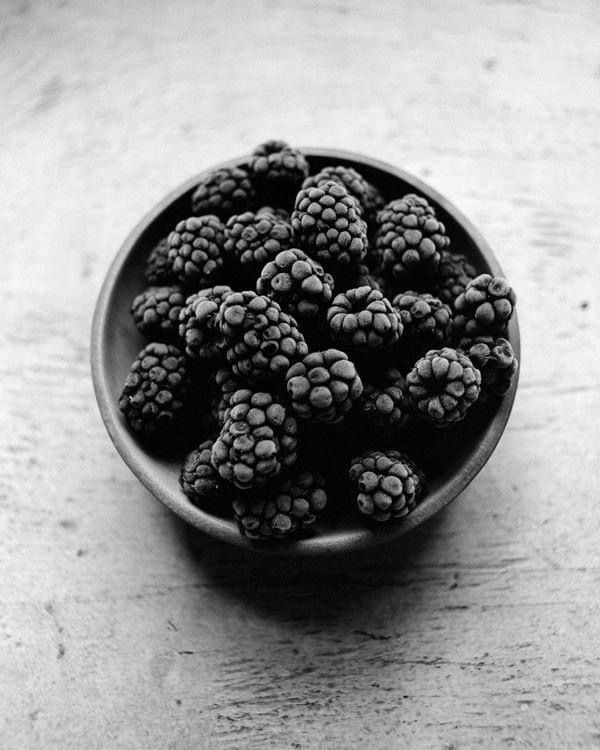 The benefits of these berry beauties go well beyond their yummy taste. Blackberries have impressive health benefits. This fruit belongs to the Rubus genus in the Rosaceae family which also includes raspberry and dewberry. Blackberry fruit contains vast amounts of anthocyanocides, which was found in the pigment that offer the berries their color. Anthocyanocides are powerful antioxidants that helps to reverse cell damage caused by free radicals. And research result shows antioxidants is instrumental in preventing heart disease, cancer and strokes. Order qualitative and nutritive dried blackberry powder online now. We supply frozen and or dried blackberry fruits at factory prices. Order dried blackberry fruit NOW. You can take a look at our company profile.
Our services:
Fast response after your inquiry.
Small quantity & trial order support.
Fast delivery after order confirmation.
Free sample available. You are only responsible for the freight cost.
Special QC team to control the quality during processing.
Many items in one order is acceptable.
We equally have as available dried baobab for sale, sweet dried Acai berry for sale, delicious Apricot fruits for sale, Lentil seeds for sale, Anise seeds for sale, Cashew Nuts for sale, Kalonji seeds for sale, Lotus seeds for sale , Basil seeds for sale, Alfalfa Seeds for sale, Poppy seeds for sale , Hemp seeds for sale, Almond nuts for sale, Brazil nuts for sale, Hazelnuts for sale, Macadamia Nuts for sale, Peanuts for sale, Walnuts for sale, Muskmelon seeds for sale Pine Nuts for sale, Pistachio Nuts for sale, Chia seed for sale, Banana dried fruits for sale, Pecan Nuts for sale, Tiger nuts for sale, Chestnuts for sale, Chickpeas nuts for sale, Pumpkin seeds for sale, Sunflower seeds for sale, Linseeds/Flax Seeds for sale, Sesame seeds for sale, Watermelon seeds for sale, sweet dried apple fruits for sale and many other products available.
About Post Author