Dried Acai Berry Wholesale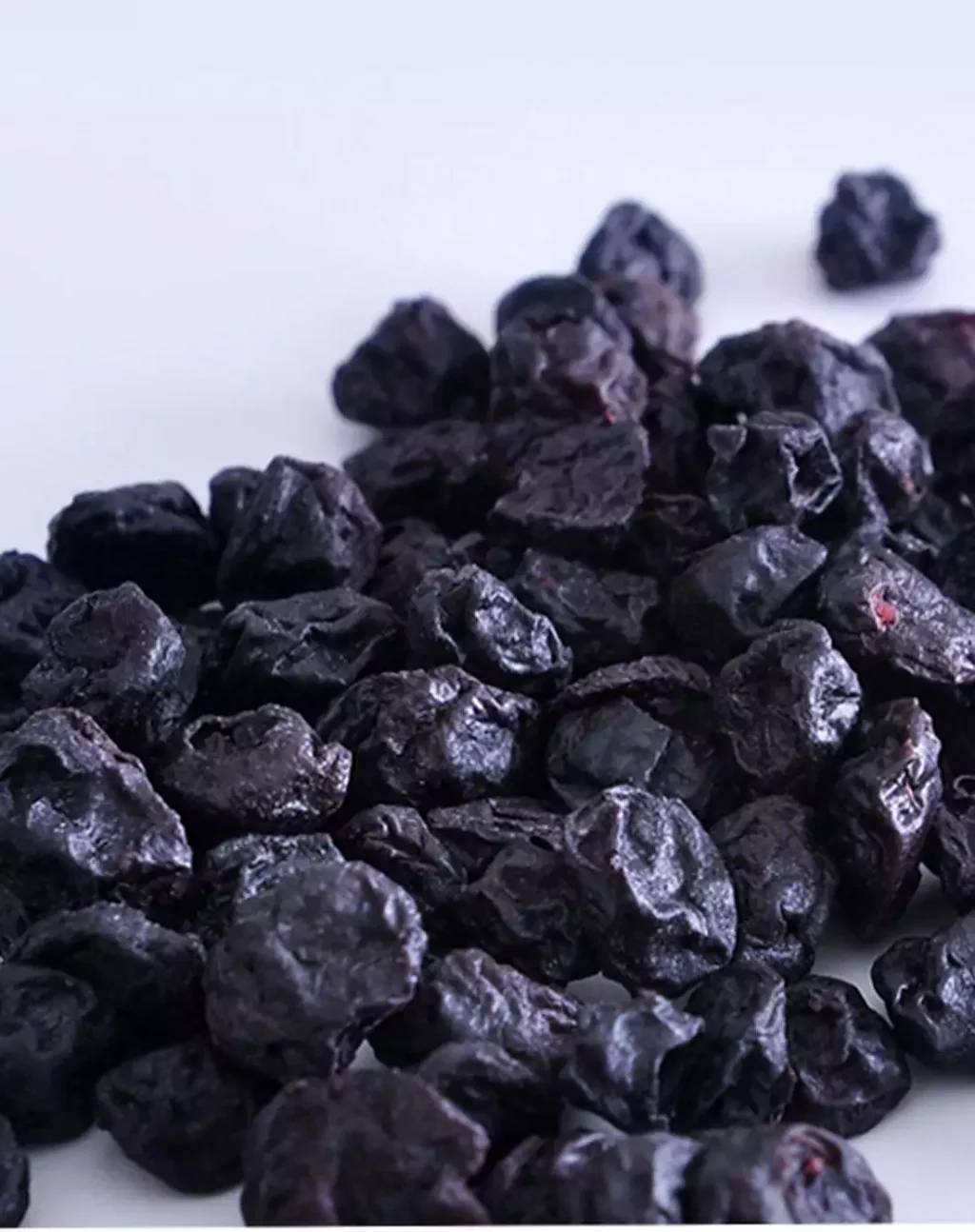 Acai berries are a Brazilian "superfruit." However, they've recently gained popularity globally and are praised for being particularly beneficial to health and well-being. Acai berries originate from the acai palm which is a grapelike fruit. Like other berries, acai berries contain antioxidants and fiber. We have been selling top quality dried Acai berry fruits for years now. That is why we are number in supplier of dried acai beery both dried powder acai berry and and whole dried acai berries. Mr. Nuts Wholesales delivers worldwide and assure you a constant supply of this product. With a lot of attention on the quality of our products, we equally make sure that the goods are always checked and verified by a third party such as SGS or others. Frozen dried acai berry available for sale at good rate.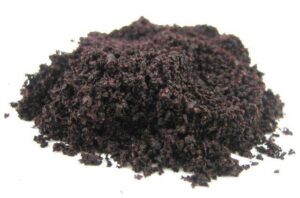 Quick product specification:
| | |
| --- | --- |
| Item | Value |
| Style | Dried |
| Type | Dried Acai Berry (Frozen available) |
| Taste | sweet |
| Shape | Both whole and powder |
| Drying Process | AD |
| Cultivation Type | Common and Organic |
| Packaging | Bulk |
| Max. Moisture (%) | 17% – 20% |
| Certification | HACCP, HALAL ,ISO9001 |
| Weight (kg) | Per customer's requirement |
| Shelf Life | 12 Months |
| Place of Origin | Turkey and China |
| Item Name | Dried acai berry |
| Preservation | freeze dried |
| Color | Deep Blue |
| Sulfur Content | Absent |
| Packaging (Inner) | double food-grade PE bag, heat sealed |
| fat | 0g/100g |
| Packaging(Outer) | agglutinate carton without nails, sealed with tape |
| MOQ | Contact us |
| Crop | Newest |
The humble acai berry, hailed as a superfood among health professionals, has been linked to incredible well-being benefits. Are you searching for dried Acai Berry Wholesale at factory price? Mr. Nuts Wholesales got your back on that.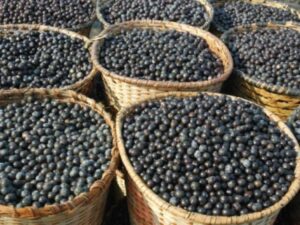 Get more of our products : delicious Apricot fruits for sale, Lentil seeds for sale, Anise seeds for sale, Cashew Nuts for sale, Kalonji seeds for sale, Lotus seeds for sale , Basil seeds for sale, Alfalfa Seeds for sale, Poppy seeds for sale , Hemp seeds for sale, Almond nuts for sale, Brazil nuts for sale, Hazelnuts for sale, Macadamia Nuts for sale, Peanuts for sale, Walnuts for sale, Muskmelon seeds for sale Pine Nuts for sale, Pistachio Nuts for sale, Chia seed for sale, Banana dried fruits for sale, Pecan Nuts for sale, Tiger nuts for sale, Chestnuts for sale, Chickpeas nuts for sale, Pumpkin seeds for sale, Sunflower seeds for sale, Linseeds/Flax Seeds for sale, Sesame seeds for sale, Watermelon seeds for sale, sweet dried apple fruits for sale and many other products available.
Some benefits of dried Acai Berry:
Anecdotal evidence indicates that the pulp of acai berry may help in weight loss. It might not only stimulate weight loss but also may help people maintain a healthy weight by reducing the negative impact of high-fat diets. In recent years, acai weight loss supplements and pills have become wildly popular; although the results may not be uniformly successful, there have been a number of positive testimonials regarding that.
Help in Cholesterol reduction: Acai contains two essential fatty acids known as omega-6 and omega-9. Studies show that these two acids play an important part in not only maintaining cholesterol levels but actually reducing them too.
Both test-tube and animal studies have revealed this sort of anti-cancer effect in acai. In mice, acai pulp has reduced the incidence of colon and bladder cancer. Read more
Whole dried acai berries / top quality dried Acai berry / supplier of dried acai beery / dried powder acai berry / Dried Acai Berry Wholesale
About Post Author